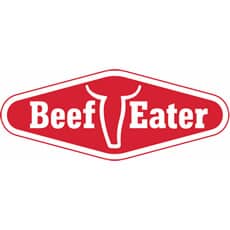 Beefeater BBQ's are a prime example of excellent machinery, proving that at Barbecue World, we only stock leading brands in outdoor cooking. These particular kings of cuisine have several appealing features such as easy-to-clean, rust-free cooktops and scratch-proof surfaces.

With 20 years' manufacturing experience, Beefeater barbecues are champions in the flame-cooking industry. Not only have their quality and reliability been proved over decades, the brand's product line and accessory range has expanded too. For your convenience, a number of these iconic items are currently available through us, including:

Grilled to Perfection - A Beefeater BBQ is more than just a grill. It's a marvel of modern day cooking that's crafted with precision, functionality and appearance in mind. It's also tough and durable. What's more, each of its aesthetic features serves a purpose.