BBQ World

Hear about sale offers and promotions first...

Home > Blog > We're spending the summer with BART!
We're spending the summer with BART!
Date Created: 28/4/15
Buy a Napoleon charcoal or gas barbecue this summer and enjoy some extra special barbecue tastes and flavours with a free gift from BART's Smokehouse barbecue range of marinades, rubs and sauces.

To qualify, purchase a Napoleon grill from us between the 24th April 2015 and 30th September 2015 and then visit www.napoleongrills.co.uk/bart where you will be invited to enter your details so that your free gift can be sent.

Please note that you will also require the serial number of your barbecue as proof of purchase.

You will receive any two packets from the selection of BART ingredients Smokehouse barbecue range of dry rubs.

Terms and conditions apply - see the link above for more information!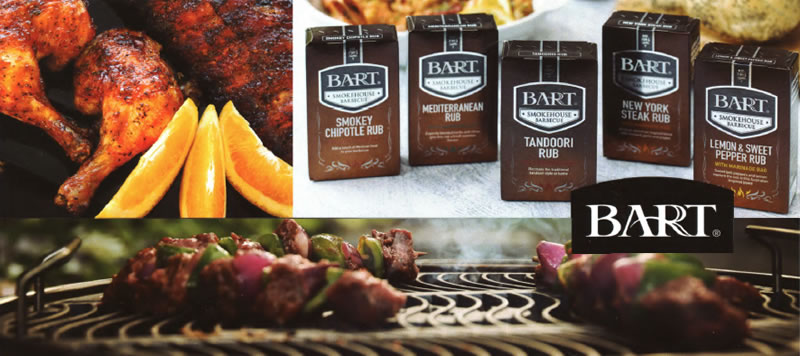 Sponsored Links