Gozney Pizza Ovens
Browse our range of Gozney Pizza Ovens

Wood-fired cooking reinvented - Cooking restaurant quality pizzas has never been easy at home. Gozney's professional grade pizza ovens changes all of that and enables you to bring the Italian Riviera right to your garden.

Reach 500 degrees and fire your pizzas in 60 seconds whilst achieving that beautiful crisp base, stringy mozzarella and leopard spotted crust.
In Stock -

Yes
In Stock -

Yes
In Stock -

Yes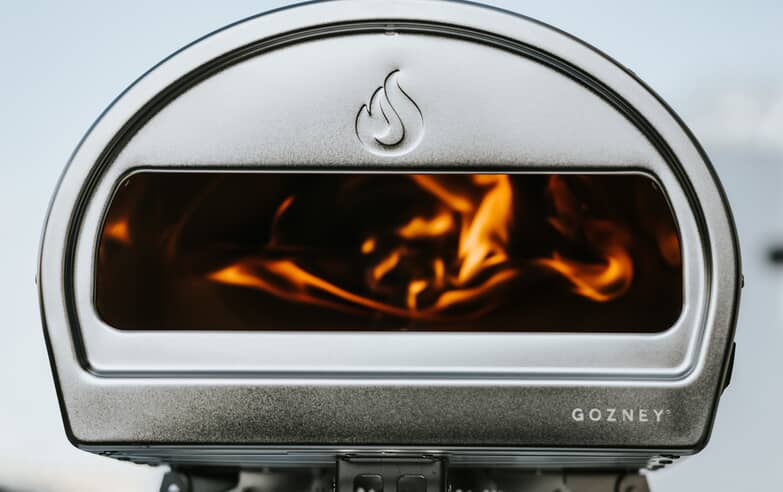 Unrivalled Performance
All Gozney products are professional grade and designed without compromise for the best possible cooking results.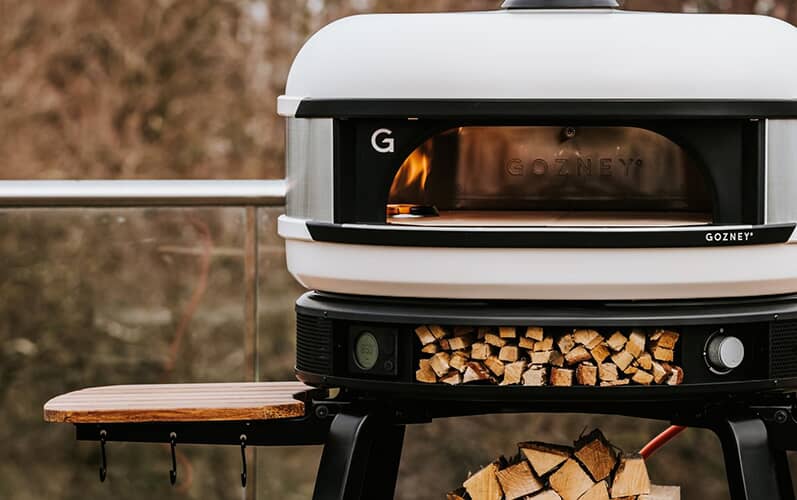 Simple to Use
Gozney have done the heavy lifting and thought about the engineering and science - so you can just focus on the cooking.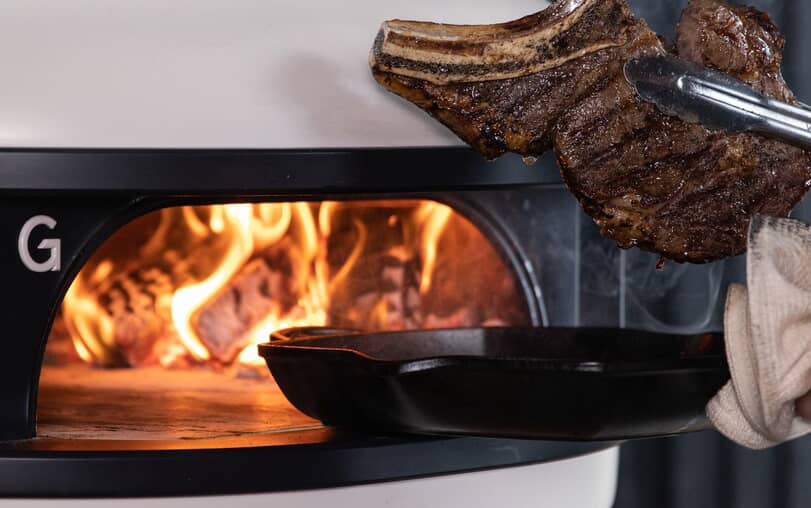 Unbeatable Versatility
Pizza, bread, steak or even cheese. Gozney's ovens can do the lot.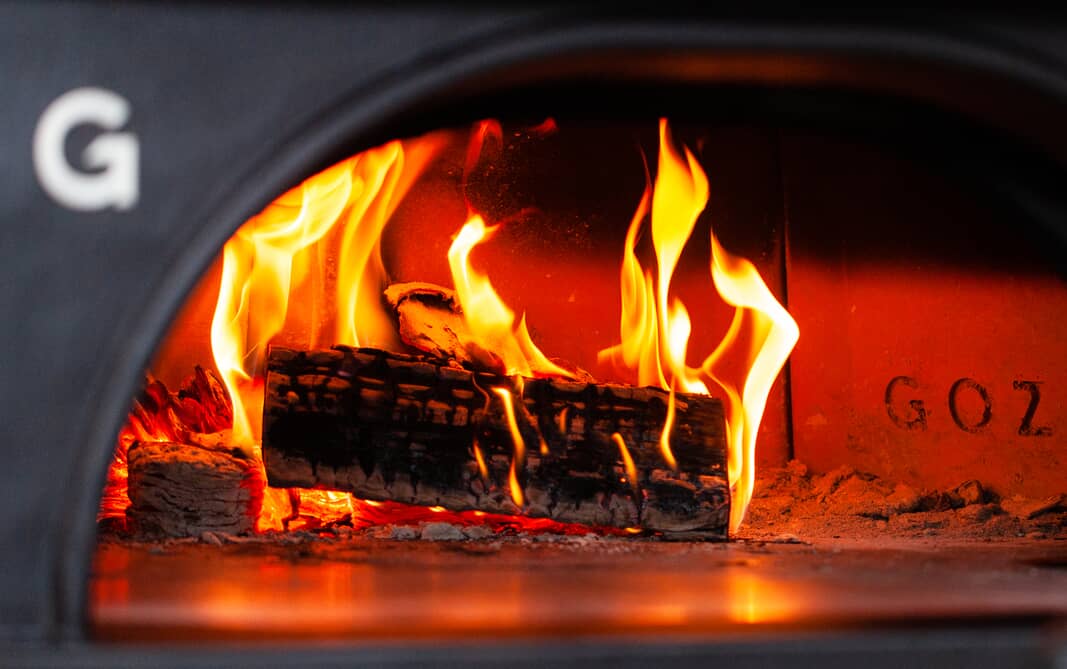 Flame Technology and Innovation
The combination of ceiling height, dome shape and unique baffle plate technology have been engineered with precision to create the perfect rolling flame.